Cart (

0

)
Recently Added

0

Item
Total

$0.00
The item you just added is unavailable. Please select another product or variant.

Cart (

0

)
Recently Added
Total $0.00
The item you just added is unavailable. Please select another product or variant.
Register for the Adoniaa Teen Beauty Camp Now - Don't miss out!
A transformational journey into self-discovery and ultimately Confidence.
Equipping Teenagers with 5 Pillars of Self-Confidence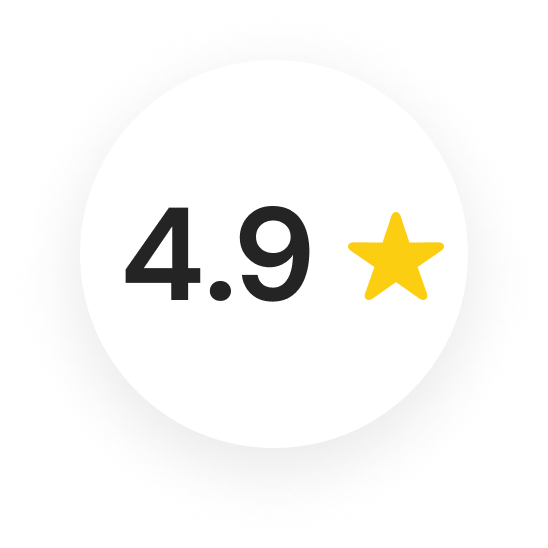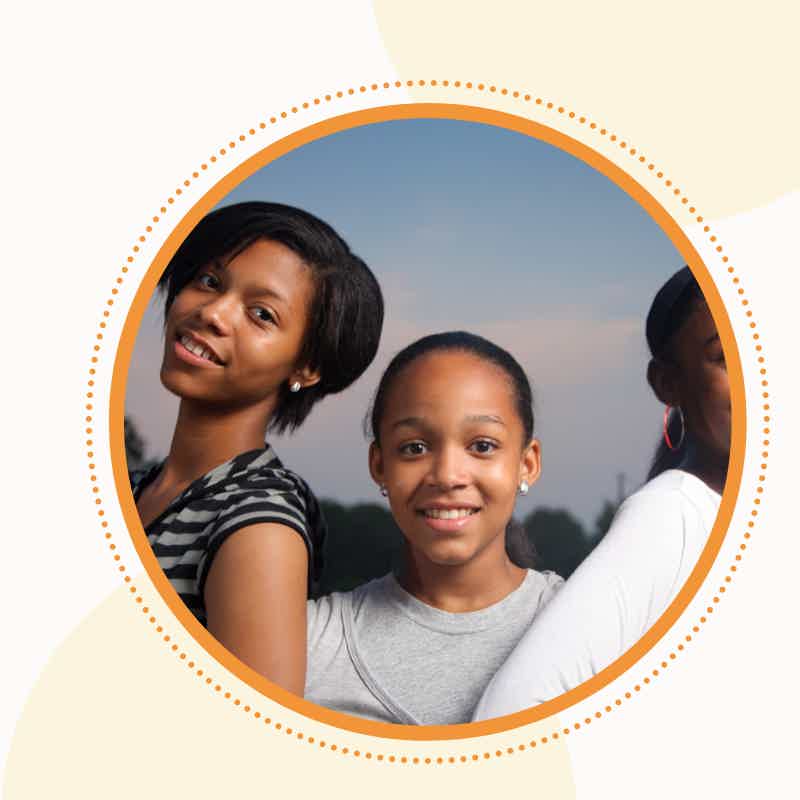 Self-Esteem and Body Image
Addressing Teenage Depression
Friendships & Relationships
Results that girls get from the camp
Identify yourself as valuable with much to contribute to society
Build confidence and gain understanding of intrinsic value
Understand that you are able to have a positive influence in your world
Identify personal desires and strengths to motivate you to set and achieve personal goals
Understand your sense of style, makeup, general health and hygiene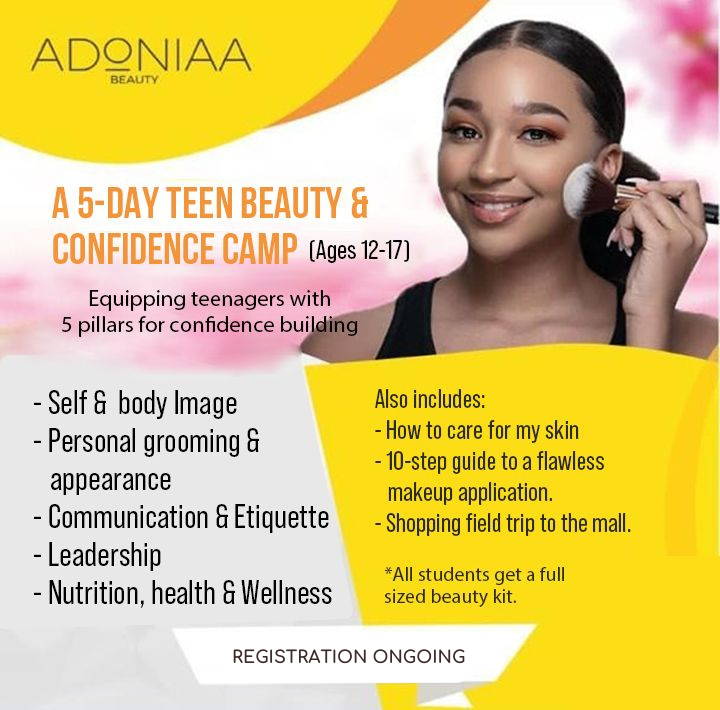 Curriculum of The Teen Beauty Camp
Day 1 - Body Image & Skincare Class

Healthy & Unhealthy Body image Activities
Journaling
Personal grooming & Hygiene
Peer & Societal pressure




Afternoon - Skincare Class

Cleanse
Tone
Exfoliate - Learn how to make home-made exfoliant
Mask - Learn how to make home-made exfoliant
moisturize
Day 2 - Self Image & Makeup Class

Morning - Self Discovery - using the 'GIFTS' model

Discover your Genuine Passion
Discover your innate strength
Discover your foundational values
Discover your true personality
Discover lessons learnt from your personal experiences/story
Journaling page and Affirmations

Afternoon - Makeup Lesson (Students to practice)

Learn the 10-step guide to perfect makeup application
Self leadership
Decision Making
Friendships/Relationships
Becoming a Leader

Afternoon - Makeup Lesson (Students to practice)

Prepping the skin for makeup(Cleanse,Tone,Moisturise)
Mapping your brows to frame your face
Eyeshadow blending
Eye lining to define your eyes
Mascara and/or lashes to enhance your eyes
Foundation to even out your skin tone
Use of Corrector and Concealer
Use of powder to set cream products
Blush and Bronzer effect
The pout Effect - Lips
Day 4 - Communication, Etiquette & Field Trip

Morning & Afternoon Session

Style personality assessment for the girls
Communication & Etiquette Activities
The girls will go on a personal shopping trip to the mall
We will eat lunch together at chinook mall food court
Parents are allowed to volunteer for the shopping trip day
Day 5 - Vision Board Party & Movie Day

Morning - Vision Board Party

Guide the girls to start visualizing what they see about themselves in the next 5-10 years

Afternoon - Movie Afternoon

Watch an age-appropriate movie that teaches a life skill and discuss the key lessons from the movie after

Evening - 1hr Graduation Party & Vision Board Presentation

Mum or dad of girls to come at 4pm for the graduation party of their girls
Presentation of vision boards
Photoshoot with parents
Frequently Asked Questions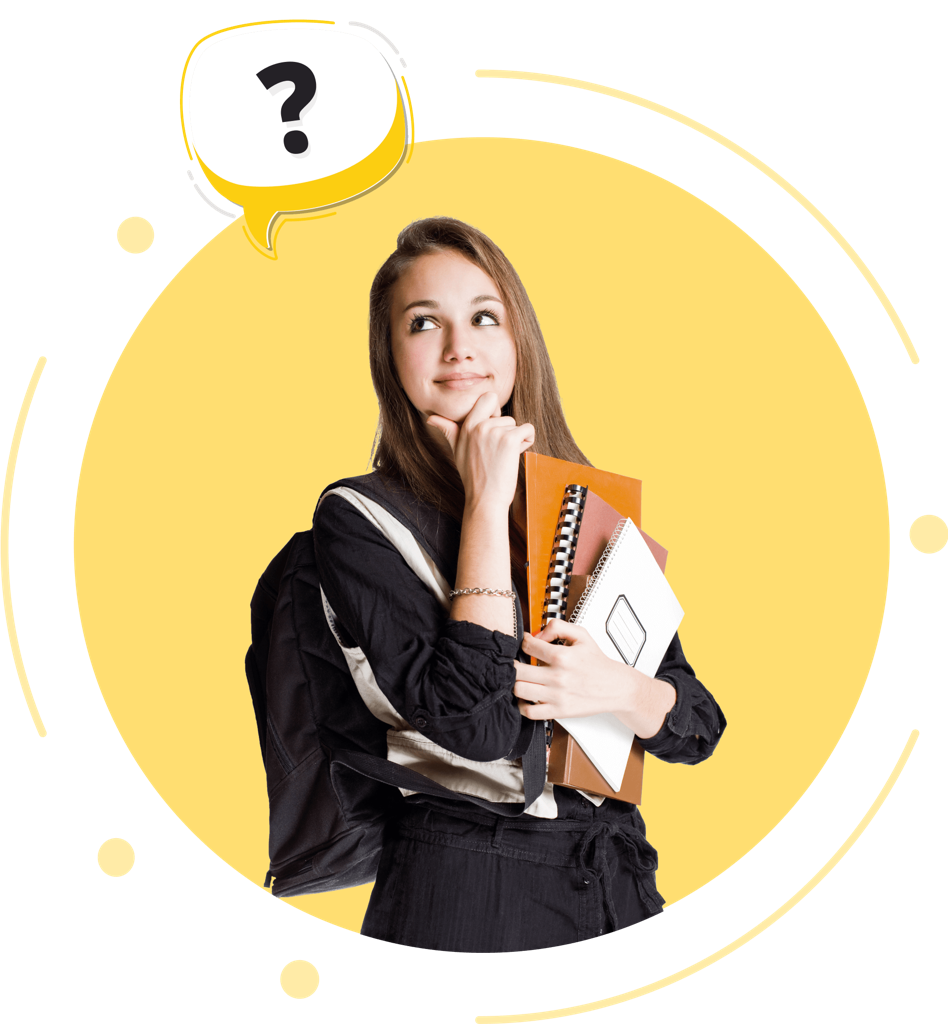 Frequently Asked Questions
I am a returning student and I already have the Brush set
We can give other beauty products in place of what you currently have from Adoniaabeauty
Why are there 2 set of dates
The camp will be run in July and August so pick the date that works for you. Your registration allows for you to attend 1 of the camps
Unfortunately, no, we don't offer refund because we have minimal spaces available so as soon as payment is made, we secure a spot for your daughter. If your daughter won't be able to make the camp for any reason, then we can offer the credit towards another service or program at Adoniaabeauty.
Please send an email to hello@adoniaa.com if you have more questions
Products That The Girls Get - Valued at $400
3 pack Tea Tree Skincare Set (cleanser, toner and moisturizer) -$114

1 Teen Beauty Journal - $50

1 magnetic Lash set - $40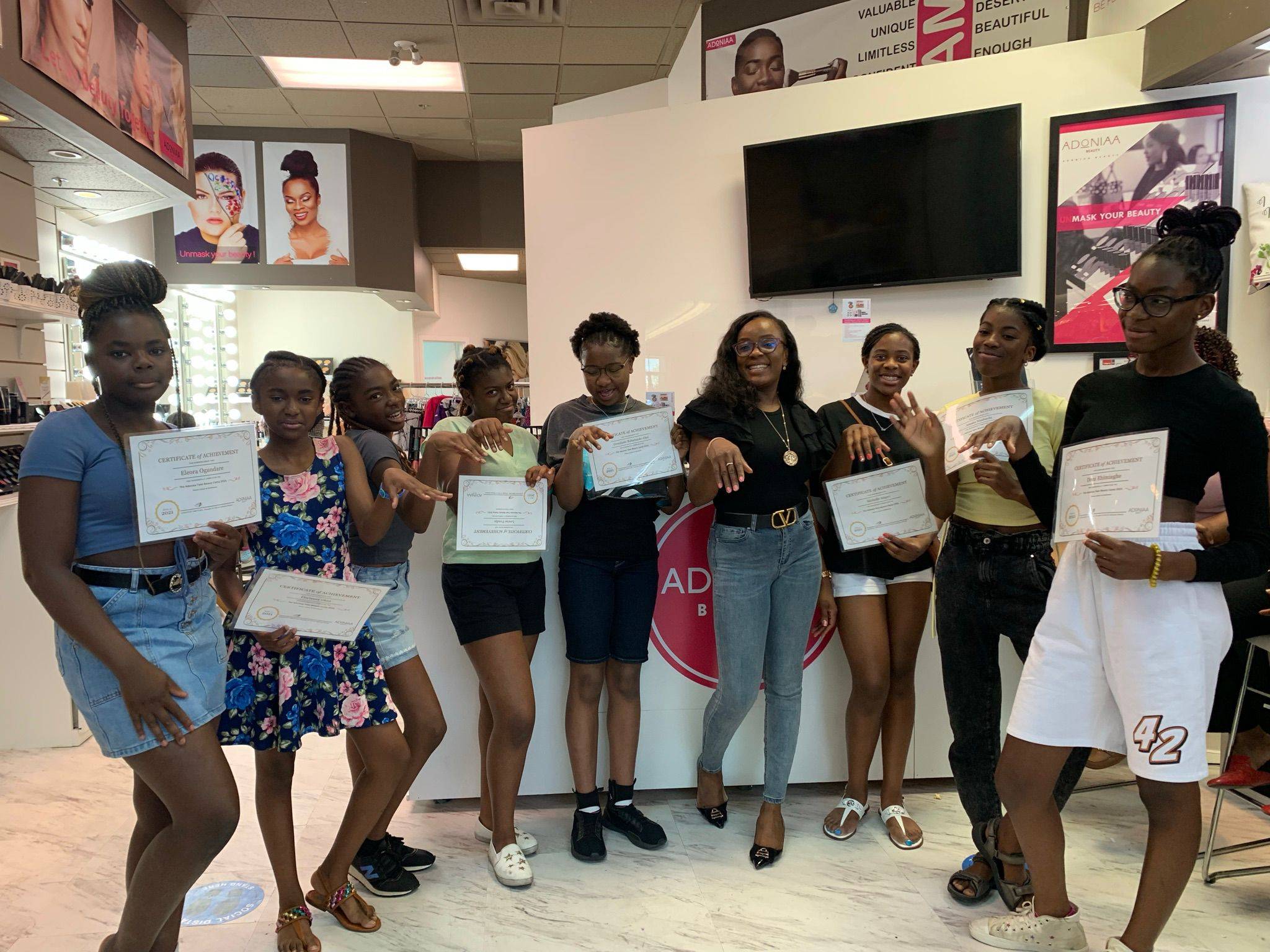 What Past Attendees are Saying
It got me feeling so excited about my future!
This camp made me feel so Important and valued with much to contribute to the world. I particularly loved the vision board party and presentation on day 5 because it got me feeling so Excited about my future. I also perfected how to do my makeup and the best part of the camp for me was the shopping trip to the mall. I am so Happy to be a part of the Teen Beauty & Confidence Camp.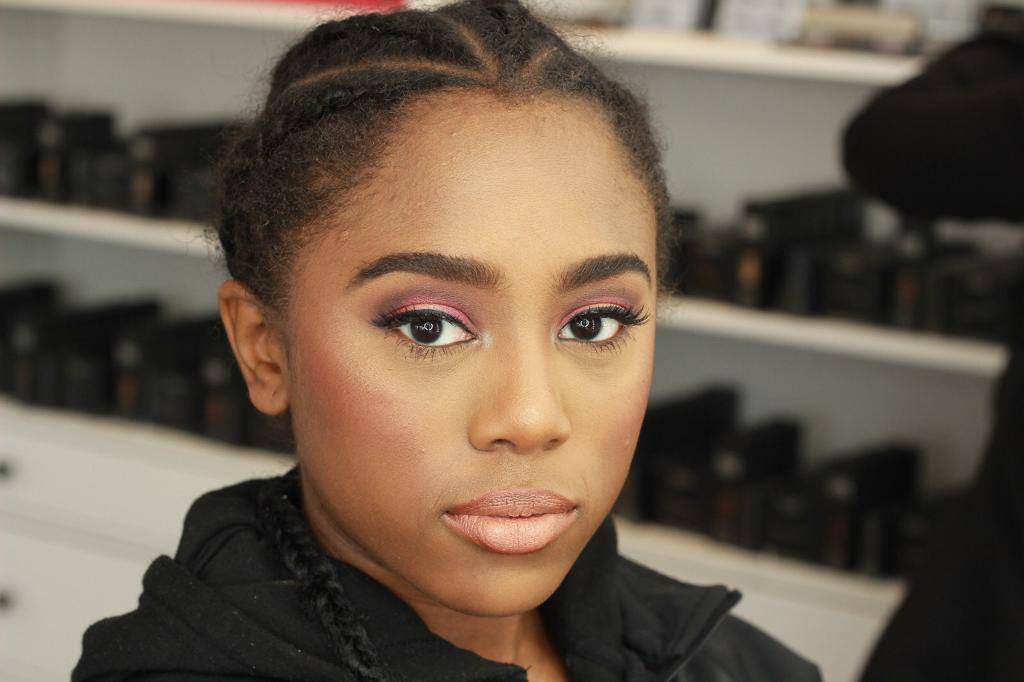 I have attended the camp for 3 years in a row and the most exciting part of it for me is usually the journaling.We journal a lot at the camp and that has helped me to Feel good about who I am and not what others want me to be, also, I have learnt not to be afraid of telling the truth and expressing myself. I loved learning how to do my makeup and of course the shopping trip was so much fun!!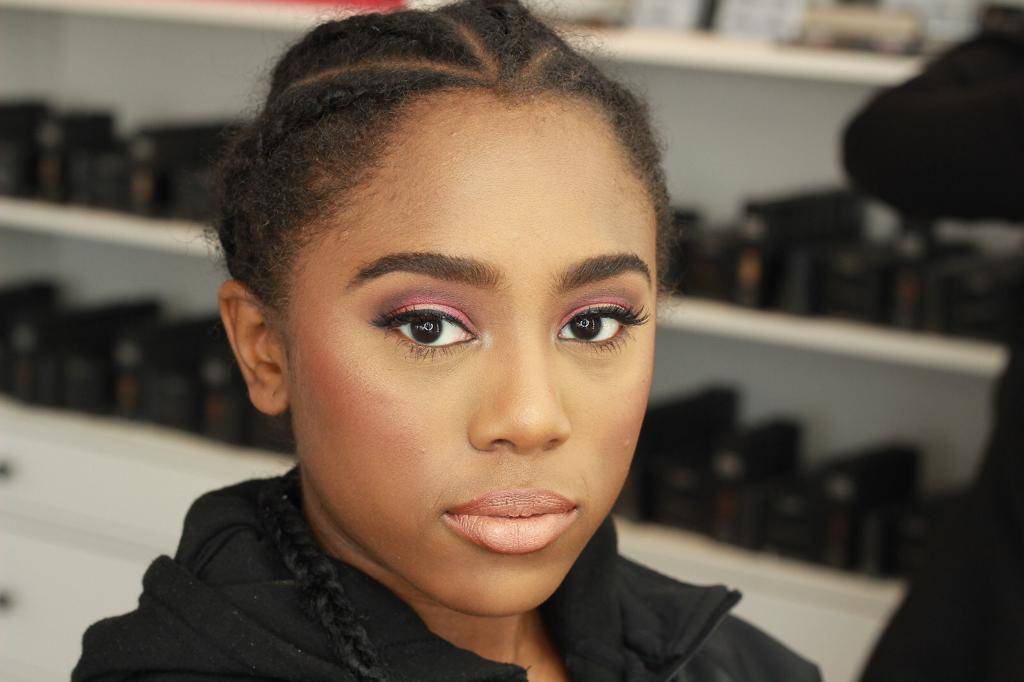 It was the best part of my holiday...
At the teen beauty camp, I made new friends and I enjoyed creating and presenting my vision board. I also enjoyed learning how to do my makeup, how to shop for my body type and all the other confidence-boosting activities , it was by far the best part of my holiday.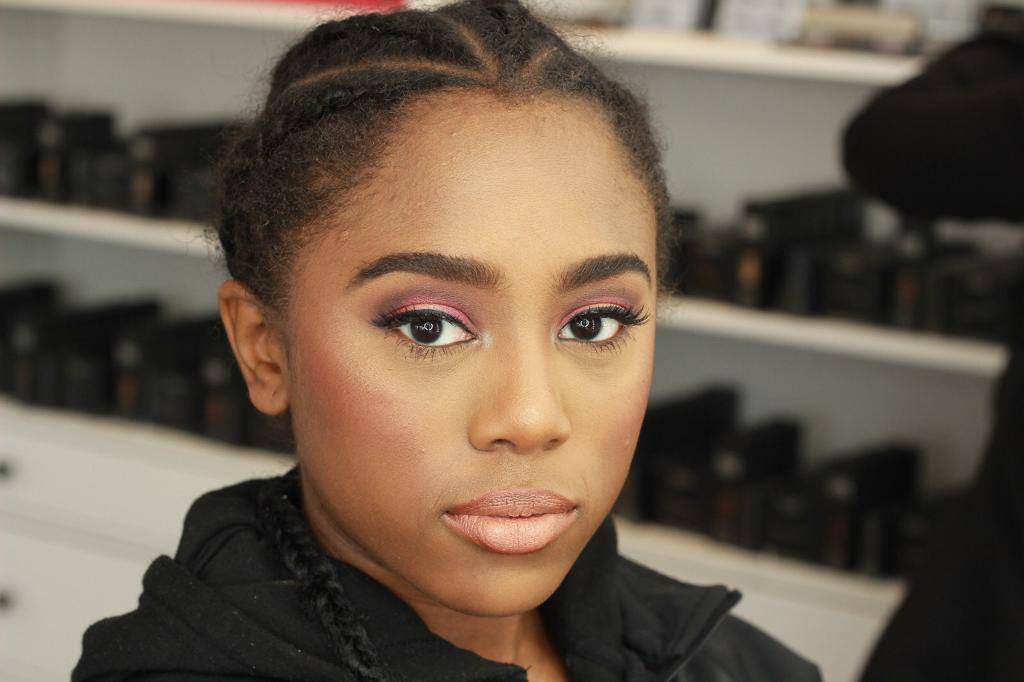 The Best Use of The Summer Break